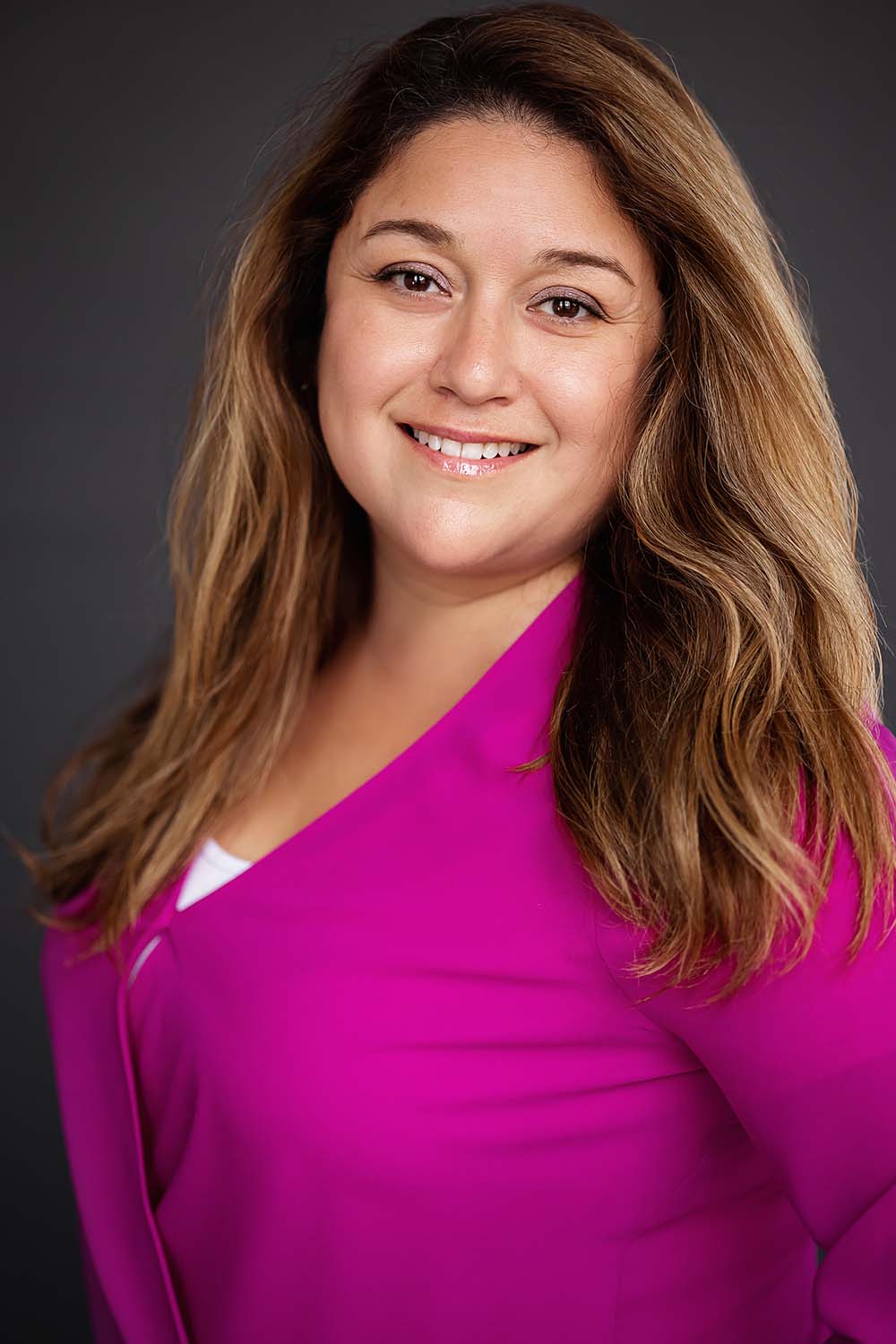 Alma Linda Shipp
Travel Advisor
---
Hola! My name is Alma Linda Shipp, I am an avid & experienced world traveler. My husband & I have been traveling the globe for 24 years. Our passion for travel began in the Air Force; we are both Air Force veterans. We have two college-aged kids that still come home for vacations! I have been blessed to travel across 10 countries & 41 states. Our love for travel doesn't extend to only the activities offered at each location, but to the food & culture as well. We are big foodies & love to try new things! From the street carts in New York, food trucks in DC, to innovative Southern cuisine in Savannah, and even Mom & Pop restaurants across the globe, we love to try it all!
The food, the sites, the city, & the adventure bring it all together to create fantastic memories that will last a lifetime. These elements are such a vital part of the experience. We always have something to reminisce and talk about. The memories made are part of what brings our adult children back for more; it's a tradition! Helping you create new special memories and establishing new traditions for your family are why I decided to become a 3D Travel Specialist. You now have access to my 24 years of travel experience and firsthand knowledge of fine cuisine, hotspots, and tourist attractions that all age groups can enjoy. Regardless of the life stage your family is in, there is a trip waiting for you!
My expertise includes travel by plane, cruise ship, train, guided tour bus, road trips, stateside, & overseas. Because of my intimate knowledge of locations across the globe, I can provide customized recommendations that fit your needs. Travel is more than a hobby, it's a lifestyle! In the last year alone, my travel includes a road trip that spanned from coast to coast across 18 states, an all-inclusive stay in Mexico, & almost two weeks at Walt Disney World. I look forward to helping you create your own special memories for you & your family. Let the Magic begin!