Amanda Donahue
3D Travel Specialist
Email Amanda
Leave a review for Amanda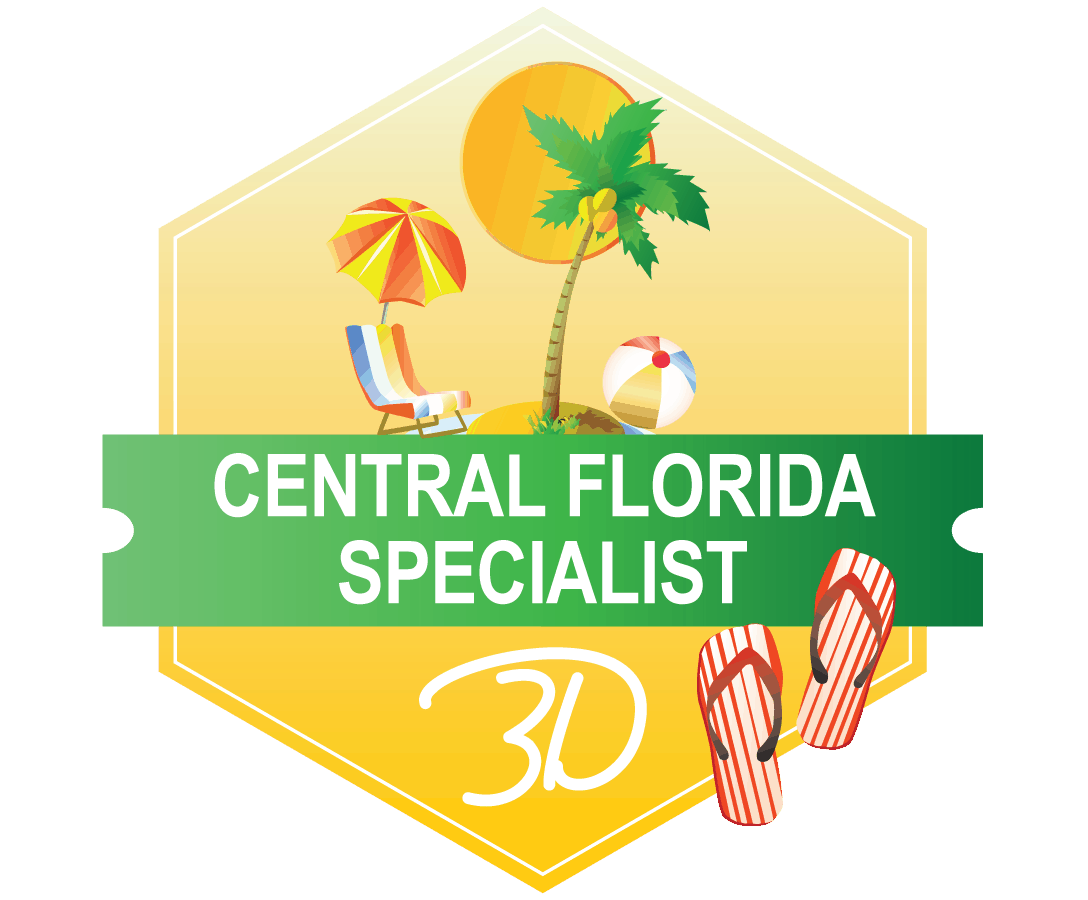 Hello there! My name is Amanda and I am ready to help you plan your next vacation! I would like to tell you a bit about who I am. I am married to the love of my life, Daniel, who is an active duty Air Force Officer and has been serving for over 27 years. We have lived all over the world and have explored so many amazing places as a military family. We have three kids, two boys and one girl. Our daughter is 14 years old and is a hybrid student at a private school near us. This means that she is homeschooled in some subjects, and attends the school for subjects as well. It's the best of both worlds! Our two boys have already graduated college and left the nest. Mason is entering the Air Force very soon while Tyler is a healthcare administrator.
When I am not running our daughter back and forth from karate and volleyball, we are planning our next trip! We are avid campers, we love to cruise, and we absolutely live for the mouse- we cannot get enough of Walt Disney World! We have visited more times than we can count, and love trying out all the various resorts on property. We also love to eat, so we try to change up our dining experience with every visit!
As a 3D Travel Specialist, I am here to help you fill up that memory book with fun filled adventures! I have substantial training and boundless knowledge in the areas in all the destinations I book. I will be with you every step of the way. Creating a personalized trip based on your budget, amenities, family requests, and anything else that you might need, is truly my passion. I am always available to answer your questions and keep you smiling through the planning process. I would be honored to help you plan your next vacation. Let's do this together!