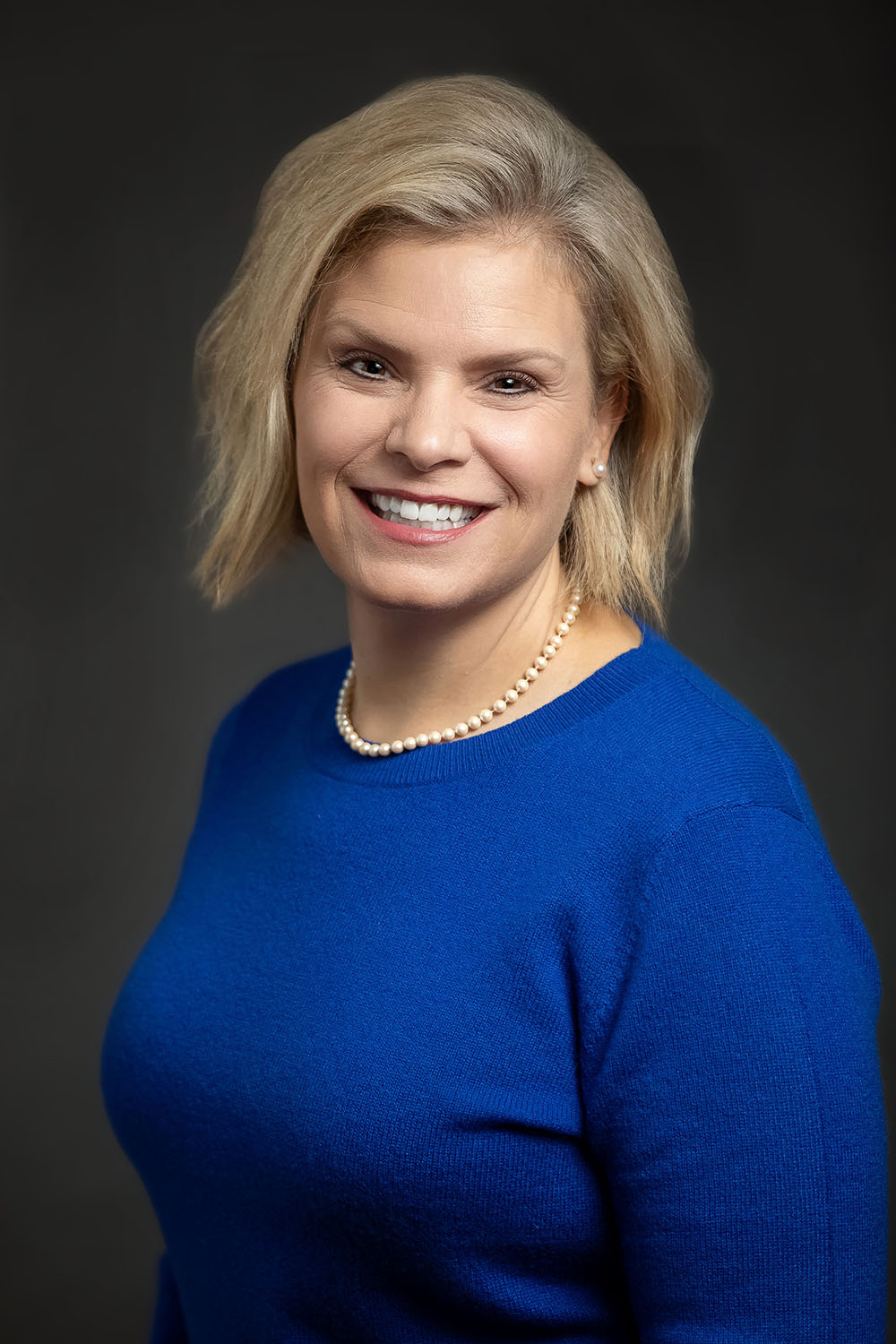 Katherine Katzenmeyer
Travel Advisor
---
"I've been to almost as many places as my luggage." – Bob Hope
Hello! My name is Katherine, and I joined the 3D Travel Team to help you and your luggage experience adventures and create lasting memories. While I can't guarantee your luggage will ALWAYS go to the same place as you, I can ensure that I will do everything to make your travel experience as smooth as possible.
Travel has been an integral part of my life from an early age. I spent two years living in Germany as a teenager and was bitten by the travel bug when I lived abroad. I was lucky to visit many places during my high school years. After college, I was commissioned into the Army and was fortunate to return to Germany. I met my husband in an Irish Bar in Schweinfurt, Germany, and we went on many adventures while in Europe. We moved back to the States and started a family. Family life took center stage, and travel took a backseat for a few years. As the kids grew up, travel came to the forefront again, and we began traveling more. The travel bug also bit the kids, and I became the family travel agent.
Experiencing and exploring the world with my kids has been one of the greatest joys of my life! I look forward to expanding my client base and helping others plan trips to create lasting memories. I promise to be a good steward of your time and money. I aim to do all the heavy lifting and make your vacation magical and stress-free.
Where do you want to go? What do you want to see?
Let me help you get the most out of your vacation time! Let's start planning YOUR trip today!