Kelsea Reece
3D Travel Specialist
Peru, NY
Email Kelsea
Leave a review for Kelsea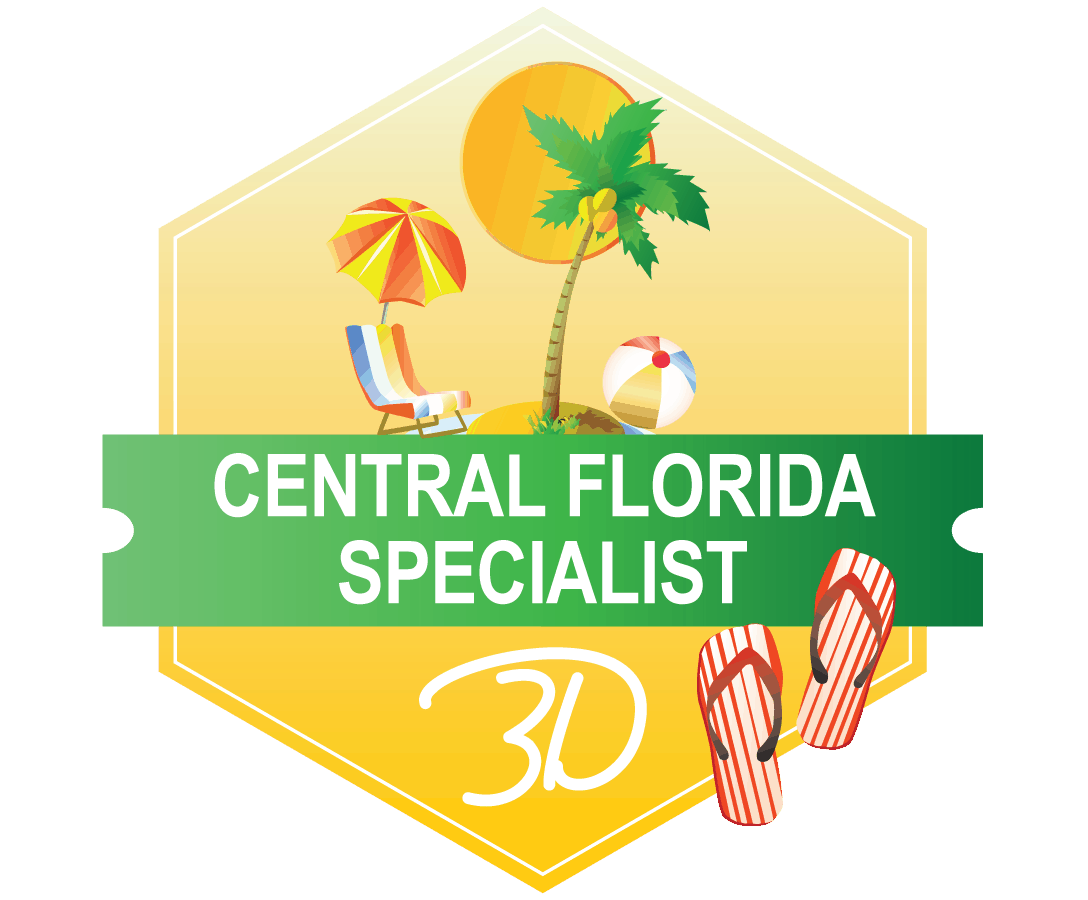 Hello and welcome! My name is Kelsea and I am here to help you make your travel plans something magical.
I have always been passionate about all things Disney since I was a little girl. I took my first trip to Disney World when I was seven and it only fueled my love. I wanted everyone to experience this joyous place. My loving husband took us there for your honeymoon and we have made it a tradition each year we can. I can't wait to be able to bring my new baby daughter as well. I spend much of my time learning about all the new and exciting things Disney has to offer, both in the parks and other adventures to explore.
It is more then just visiting these places but planning them as well, that I enjoy. It is sad when you go on vacation to relax and things don't go how you envisioned them. All the things people hate about planning a trip to central Florida, I love. I'm constantly learning all the new things coming and going. Setting up and special events or accommodations, I am working towards my certification as a SNG Certified Accessible Travel Advocate. I believe  everyone can enjoy the magic and I want to make the dream a reality. 
I started my Disney Travel Agent career in 2020 and bring a lot of ambition, knowledge, and care to the table to help you plan and travel with fewer headaches and more fun. I would love to help you experience the magic as well.