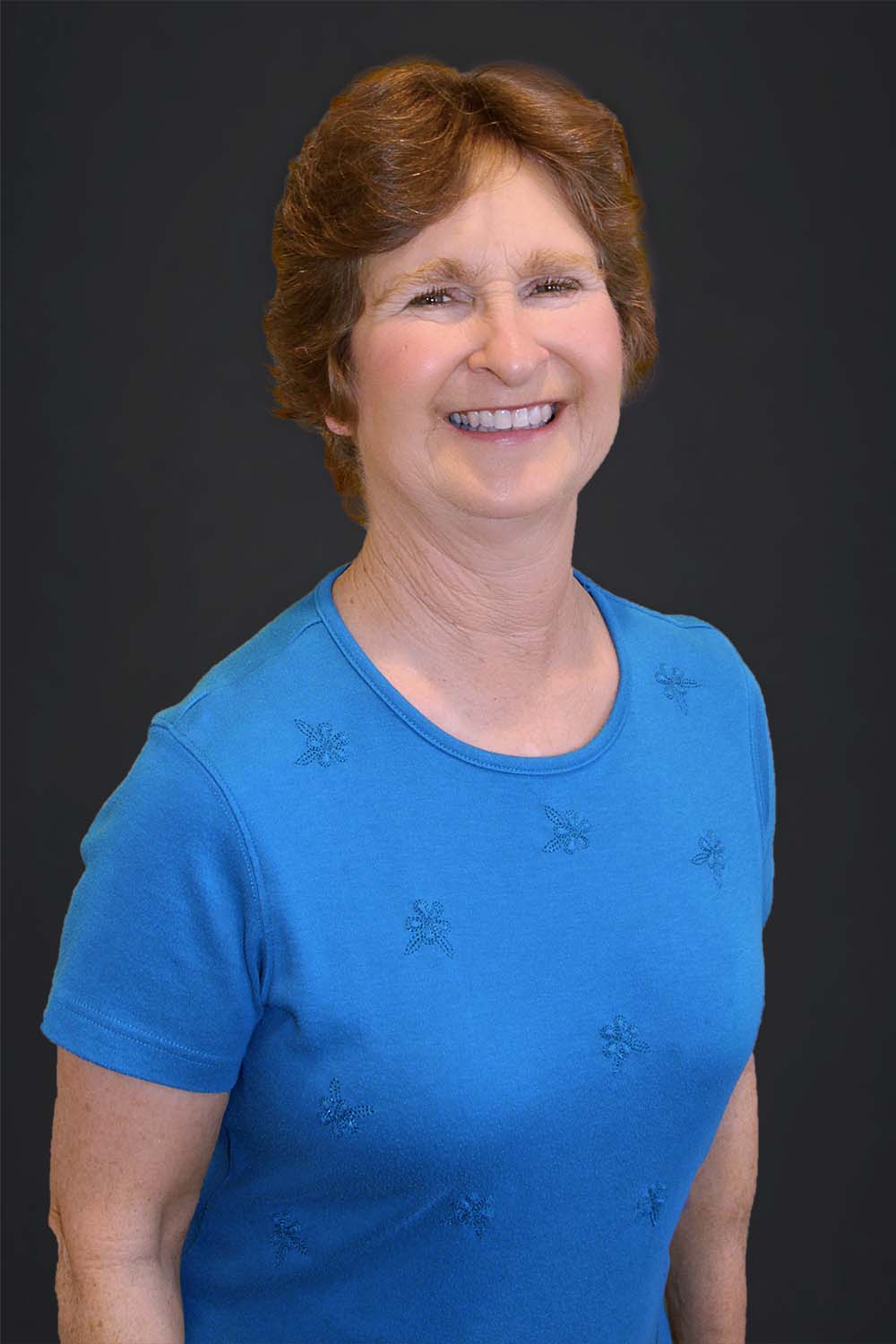 ---
Hi! I'm a small-town girl who believes travel is good for everyone!
Vacations not only create memories for families and friends, but through sharing those experiences and memories, we have bonds that will last and promote conversations forever. "Remember the time we...?"
My love for travel has grown from "Oh, this is fun!" to a deep appreciation of the many aspects and benefits of travel. Families, couples, friends, and solo travelers can all enjoy the fun and adventure of seeing new places, enjoying familiar ones, and taking a refreshing break from daily routines!
Cruising has become one of my favorite ways to travel. In 2015, my husband and I cruised for the first time. We took an Inside Passage cruise to Alaska, and we were hooked! We visited several destinations, but only had to unpack once. We never had to search for a restaurant, or entertainment, or a coffee shop, because they were right there on the ship! We've cruised several times since then. I can't wait to help you plan YOUR cruises!
What inspired me to become a travel advisor with 3D Travel? I joined the 3D Travel team in 2016 after being a client for several years. I was impressed by the personal service we received, and I wanted to be on that team, working to make special memories happen for others!
As your travel advisor, I'll listen to you and guide you in finding the best vacation for your travel needs and desires. My specialties are cruises and theme park vacations. My clients trust my expertise because I've experienced these destinations, and I have trained onsite and offsite to help guide you in making the vacation choices that are right for YOU.
My extensive training will help me to help you choose the best vacation for you and your family - with my personal touch and expertise! I can't wait to see what wonderful memories you'll make with YOUR family & friends!