Boardwalk on the Symphony of the Seas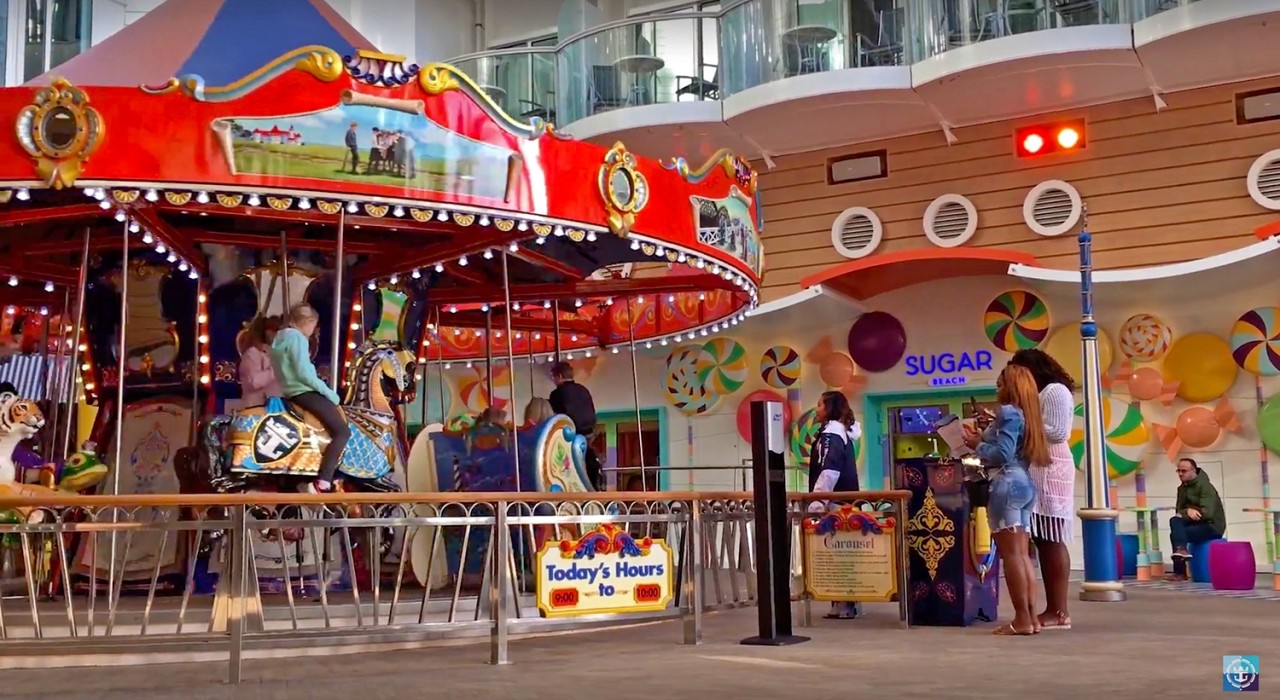 Symphony of the Seas will introduce the new generation of Royal Caribbean's famed Boardwalk neighborhood, infused with new energy, interactive experiences and lively venues conceptualized for endless entertainment for all ages. Playmakers Sports Bar & Arcade will be the place to watch the "big game" from around the world across 30 big-screen TVs, ensuring everyone has the best seat in the house to cheer on their favorite team. Sugar Beach candy and ice-cream shop will bring a sugar high of sweet treats to adults and kids alike, enticing them with colorful candy-packed walls and tempting ice cream and toppings galore.
Comment for this post has been locked by admin.
By accepting you will be accessing a service provided by a third-party external to https://3dtravelcompany.com/