An Inside Look at all things 3D Travel
From the viewpoint of owner, Carol-Beth Scott
How We Can Help You Feel Better and Give You Permission to Dream Again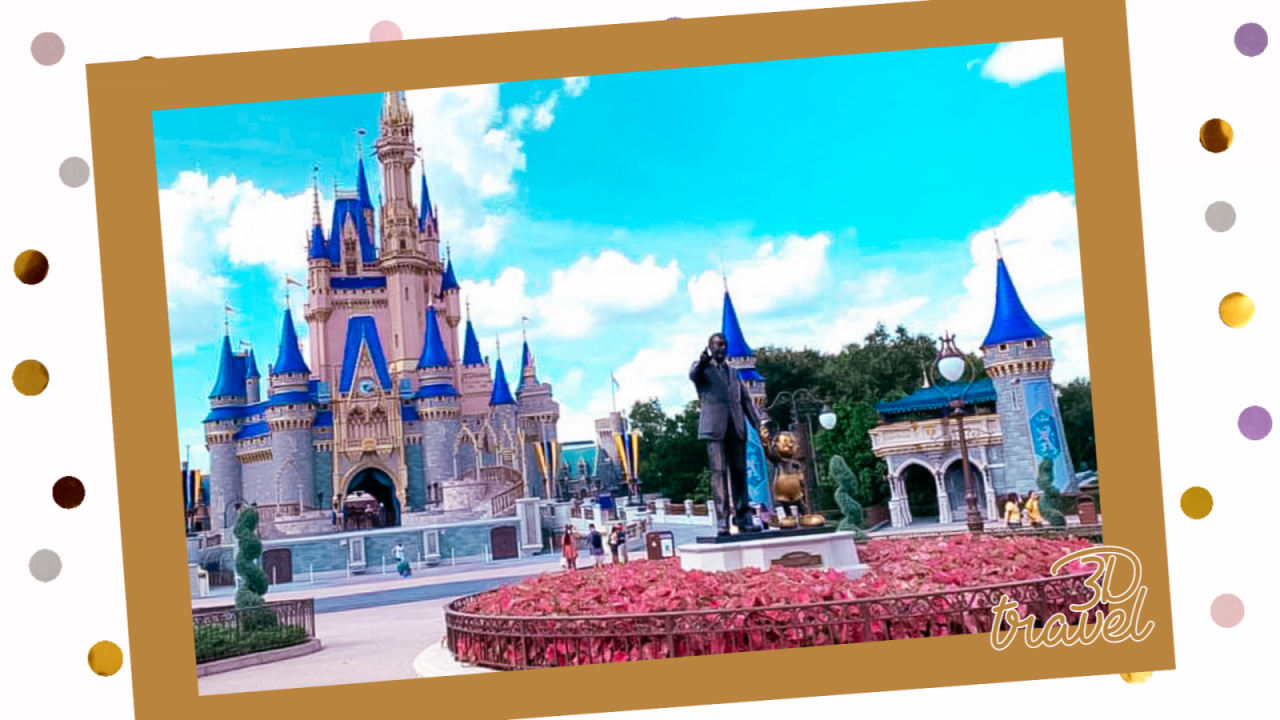 We're here to help you safely dream again & finally have something to look forward to. We need it. You need it. Let's do it!
All I've done this year is mourn losses. Income, time, freedom, experiences, peace, joy, happiness. I know you understand, because even though our country has been divided in many ways this year, we're all in on one thing. THIS IS HARD. And you know, I started 3D Travel for one reason - to help people experience the healing power of travel who maybe didn't think they could or should. Single income families who thought it was out of their reach, busy professionals who needed emotional permission to take time to breathe, those recovering from pain and loss who needed a way to look forward, to see something glowing on the horizon they actually wanted to walk toward. And 2020 has done it to ALL of us. So, here I am. I'm asking you again, How Can I Help? Except I'm going to answer for you, too. I'll tell you how I can help - how my team can help - how you can feel good about it.
As soon as things open up, our team members are out the door. We've been flying, driving, touching all the travel things (while sanitized and masked, of course) and seeing what's changed. What's the same. What is an escape vs. what is just still too darn hard. And the truth is, that answer varies by the individual. So instead of telling you what you need to do, we've continued to go out again and again to describe it to you. We made absolutely sure we could share all the details with you. And most importantly, we commit to stand by your side and encourage your healing as we advocate for your decision.
As of this writing, we can book you to a number of Caribbean destinations and Mexico, Walt Disney World, Universal Orlando & many domestic locations. And you can travel NOW.
And we are booking a ton of cruises and other vacations, but we recommend pushing those far out. Cancellations are hard on the spirit - yours and ours. It helps to start the process so we can advocate for you, in the meantime. What we don't know can't be used to serve you, and we WANT to serve you.
Something good that's come out of all this - cancellation policies and ways to change and restructure your vacations have opened up like never before. HOWEVER, not all places we know, love and book are as easy to change as others. Here's where you need us to advocate for you BEFORE you put down a deposit. If you need an escape hatch, let us know. We'll keep that in mind each step of the way.
I don't know about you, but I NEED something to look forward to. Travel is my therapy (though I recommend actual therapy too, especially now!) and I breathe different when I get away. But even before the actual trip, I look forward to planning and dreaming, looking at menus and photos, videos and reviews. I am a travel nerd - of course! I turned travel planning into a career. But even if the detail part isn't what does it for you, I know just having something on your calendar that feels "normal" looks "normal" and makes you smile - it's an important step on the road to healing after the horrors we've experienced together.
So, let's crawl out of the mire together. Are you ready? Email your 3D Team member, or if you don't have one email me at CB@3DTravelCompany.com & I'll get you started.
Let's DO THIS! Let's start healing TODAY!
Comment for this post has been locked by admin.
By accepting you will be accessing a service provided by a third-party external to https://3dtravelcompany.com/