Are you ready for The Perfect Island Day?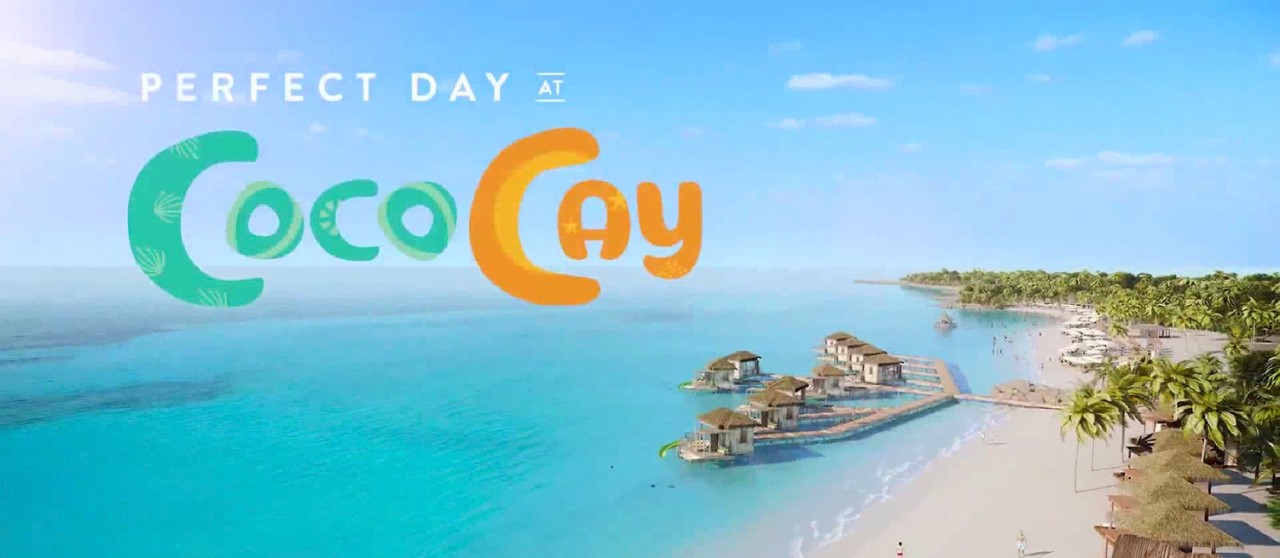 Upping the ante on what it means to thrill and chill on vacation, Royal Caribbean International unveiled the first details of the new Perfect Day Island Collection, a series of unrivaled private island destinations around the world.
The first in the collection, Perfect Day at Coco Cay, Bahamas will boast a number of distinct experiences and iconic features, giving adventurous vacationers first-time experiences that will top any bucket list. From racing down the tallest and most thrilling waterslide in North America or unwinding at the largest freshwater pool in the Caribbean, to taking in the highest view in The Bahamas from a helium balloon 450 feet in the air, or enjoying the perfect beach day, guests will have the power to create their perfect vacation day – no matter what that may look like.

pdf
File Name:
Royal Caribbean Perfect Day Island Collection
Download File
Comment for this post has been locked by admin.
By accepting you will be accessing a service provided by a third-party external to https://3dtravelcompany.com/